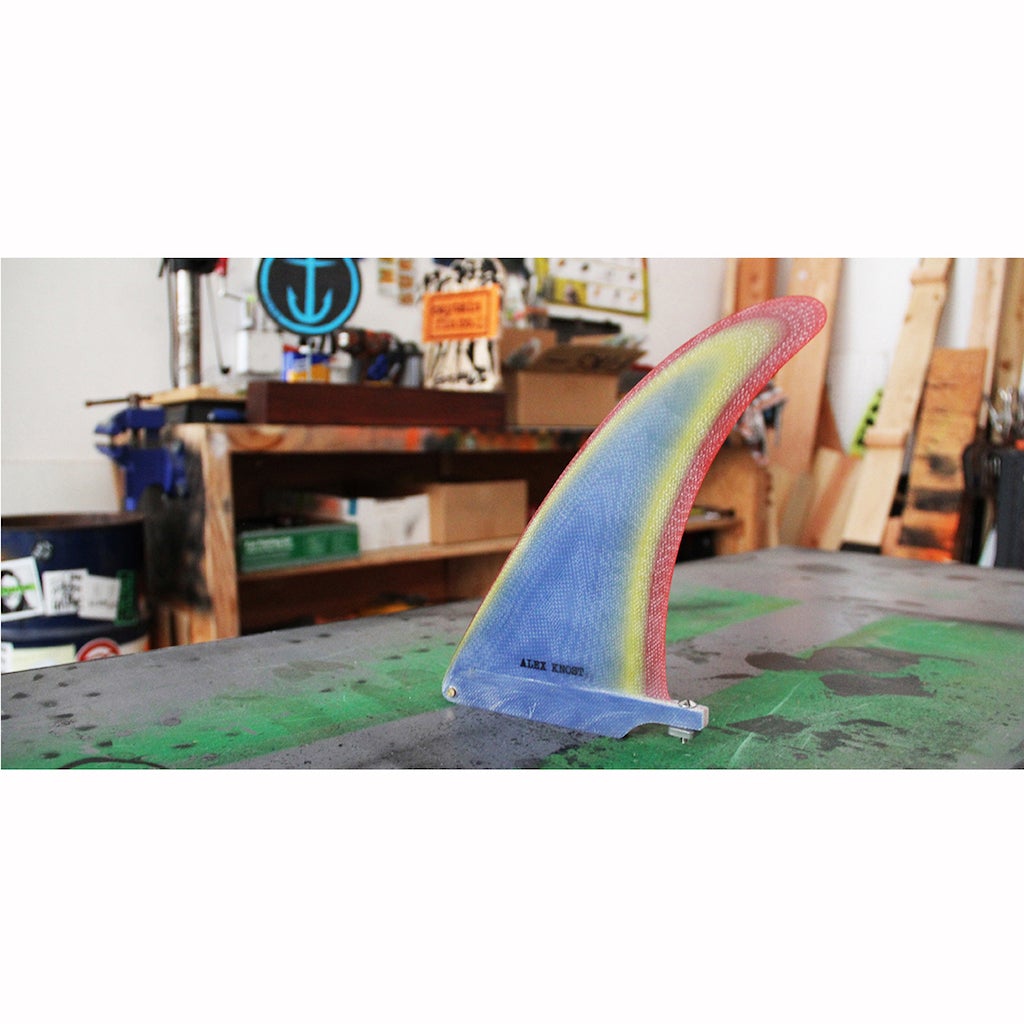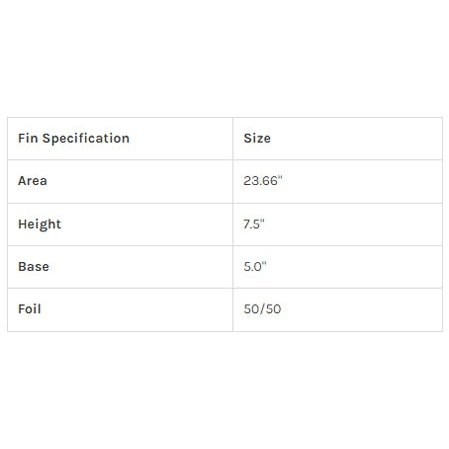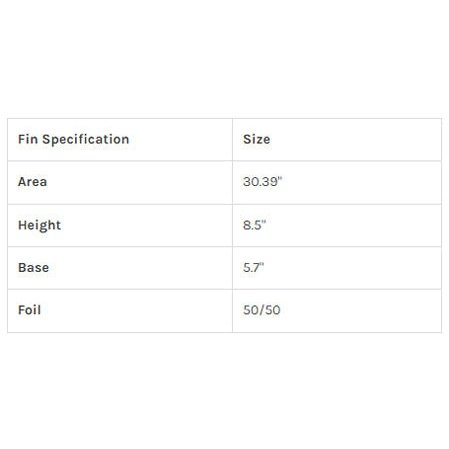 Captain Fin Alex Knost Classic Longboard Mid Length Fin - Blue
A throwback aesthetic matches the retro-inspired template of the Alex Knost Classic and with it's wide base and upright profile it will lend a vintage, yet speedy and responsive feel to any mid-length or '70s-era style single.
Product Features and Dimensions
Pivot—loose, upright template, but with a wide base for down-the-line speed.

Mid-Lengths with 

2 + 1 fin setups.

Fiberglass construction.
Size Guide