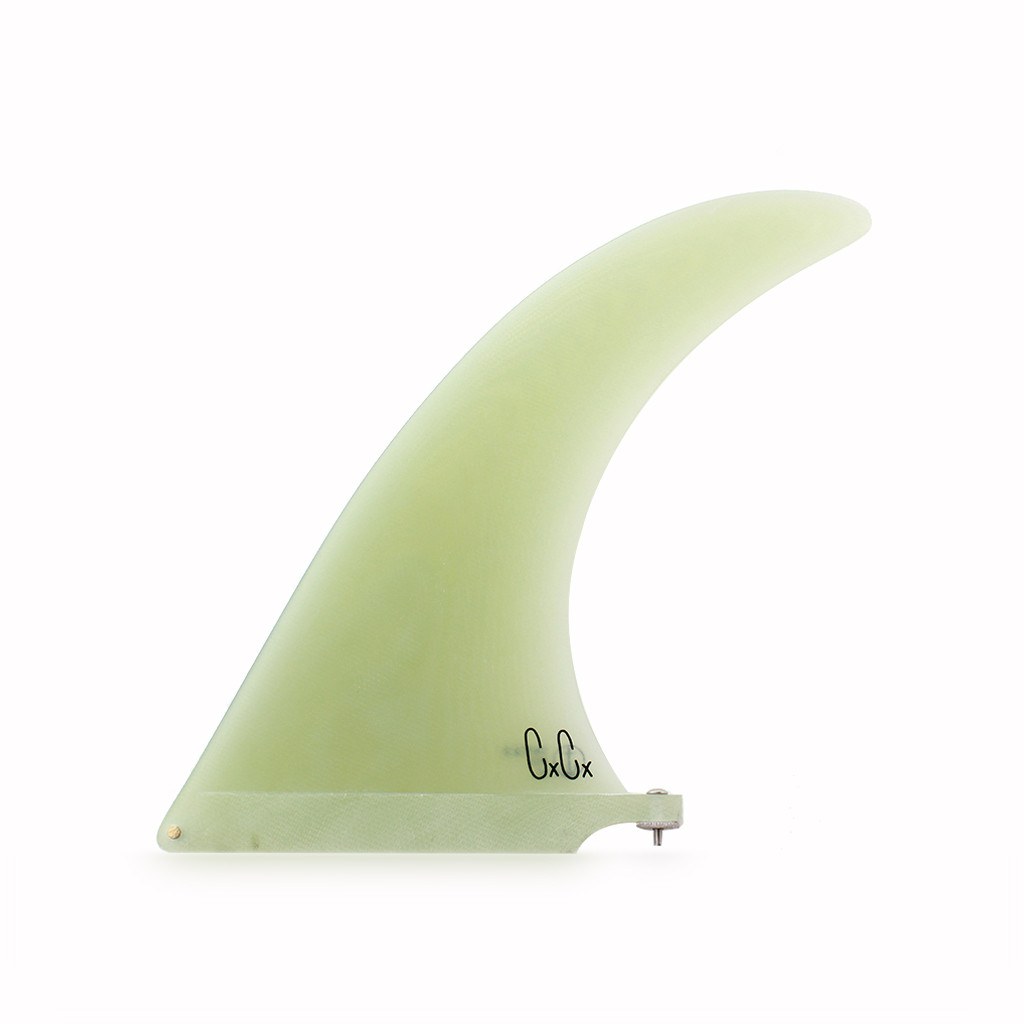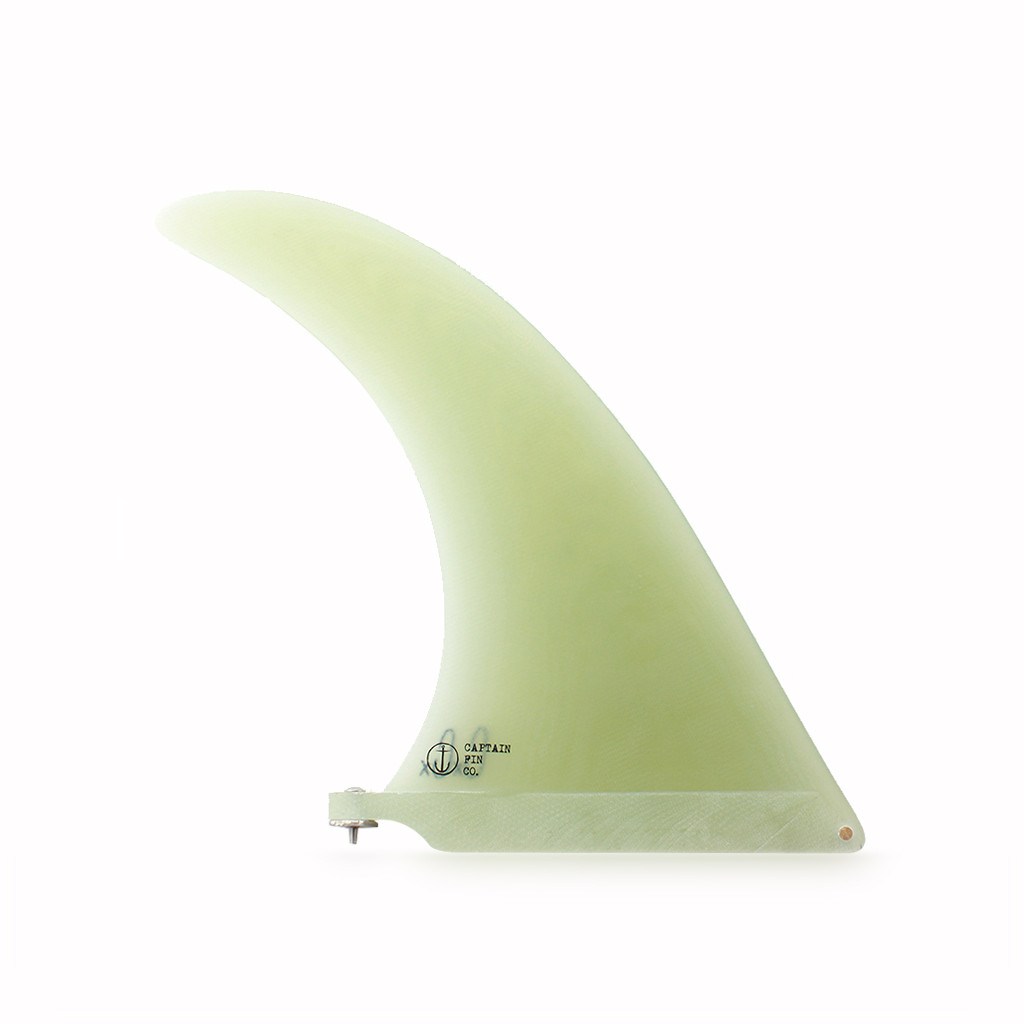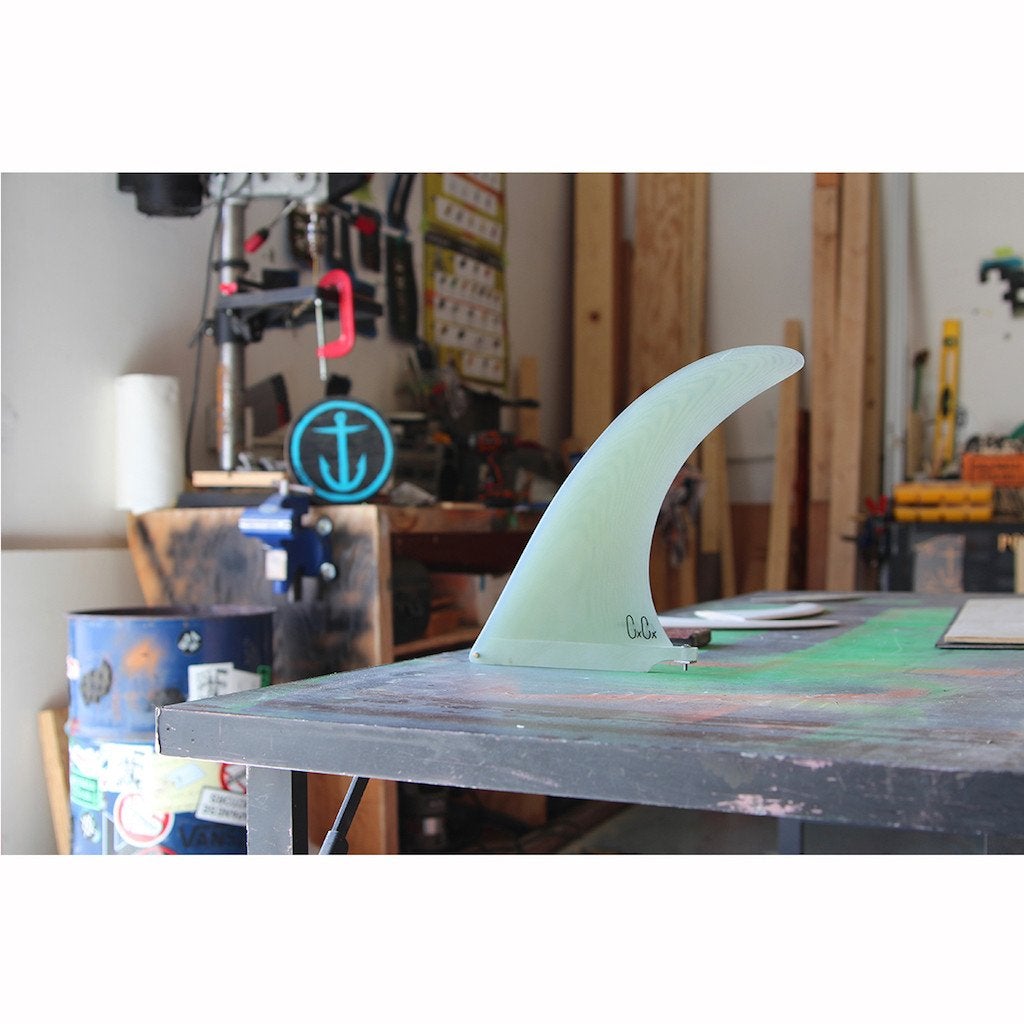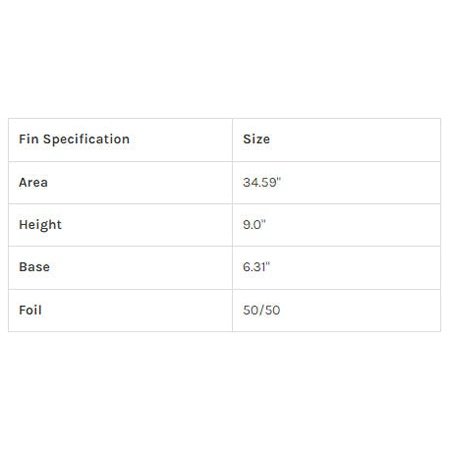 Captain Fin Christenson Tracker Longboard Fin - 9" - Clear
Chris Christenson designed the Tracker series for bigger boards the way he likes—simplified and basic. There's a slightly wider base for drive and just enough rake that combines with a thinner tip for a tighter radius on turns and less drag. The 10" is for noseriders where you need a little depth and drag for noseriding.
Product Features and Dimensions
Raked fin for classic longboarding.

Fiberglass construction.
Size Guide