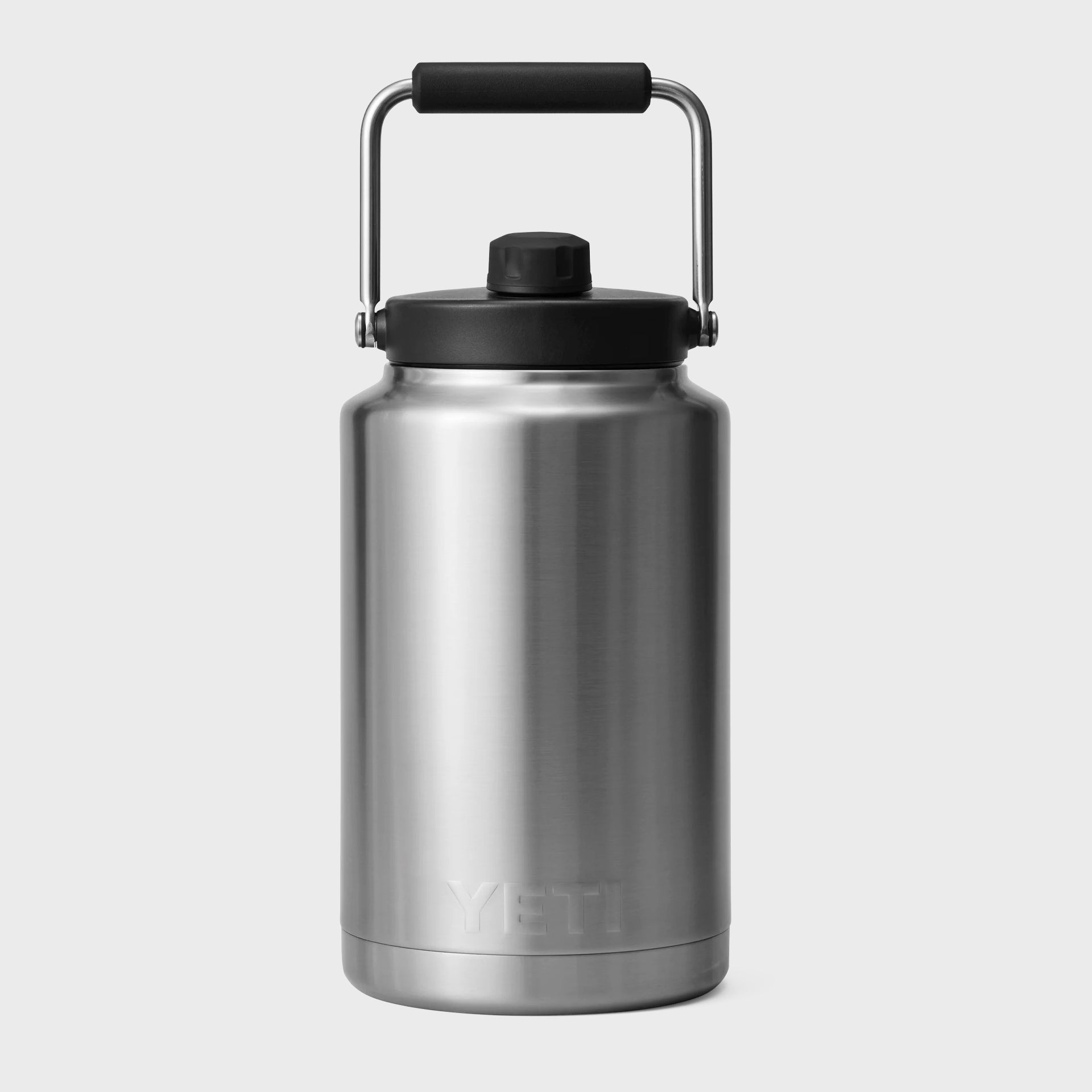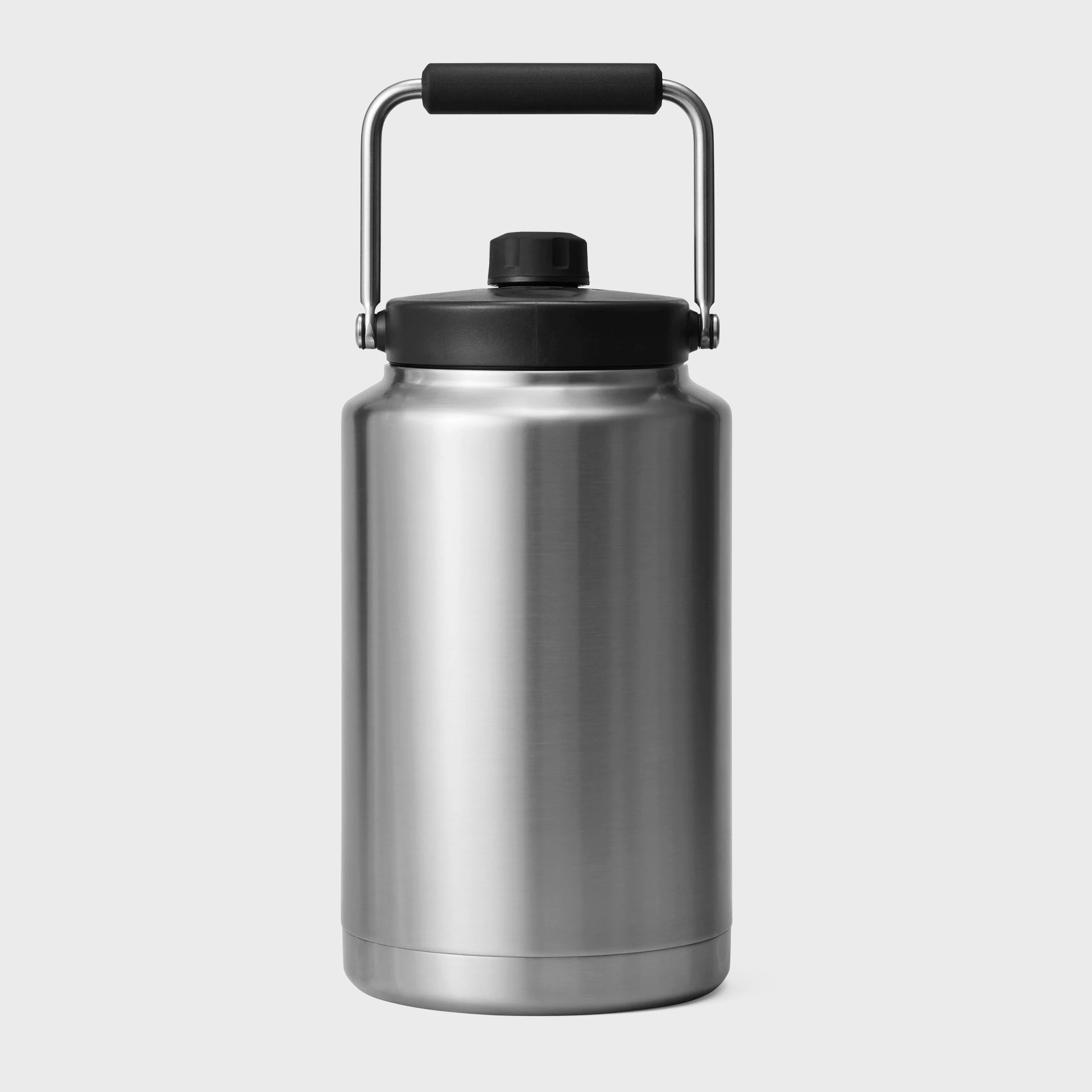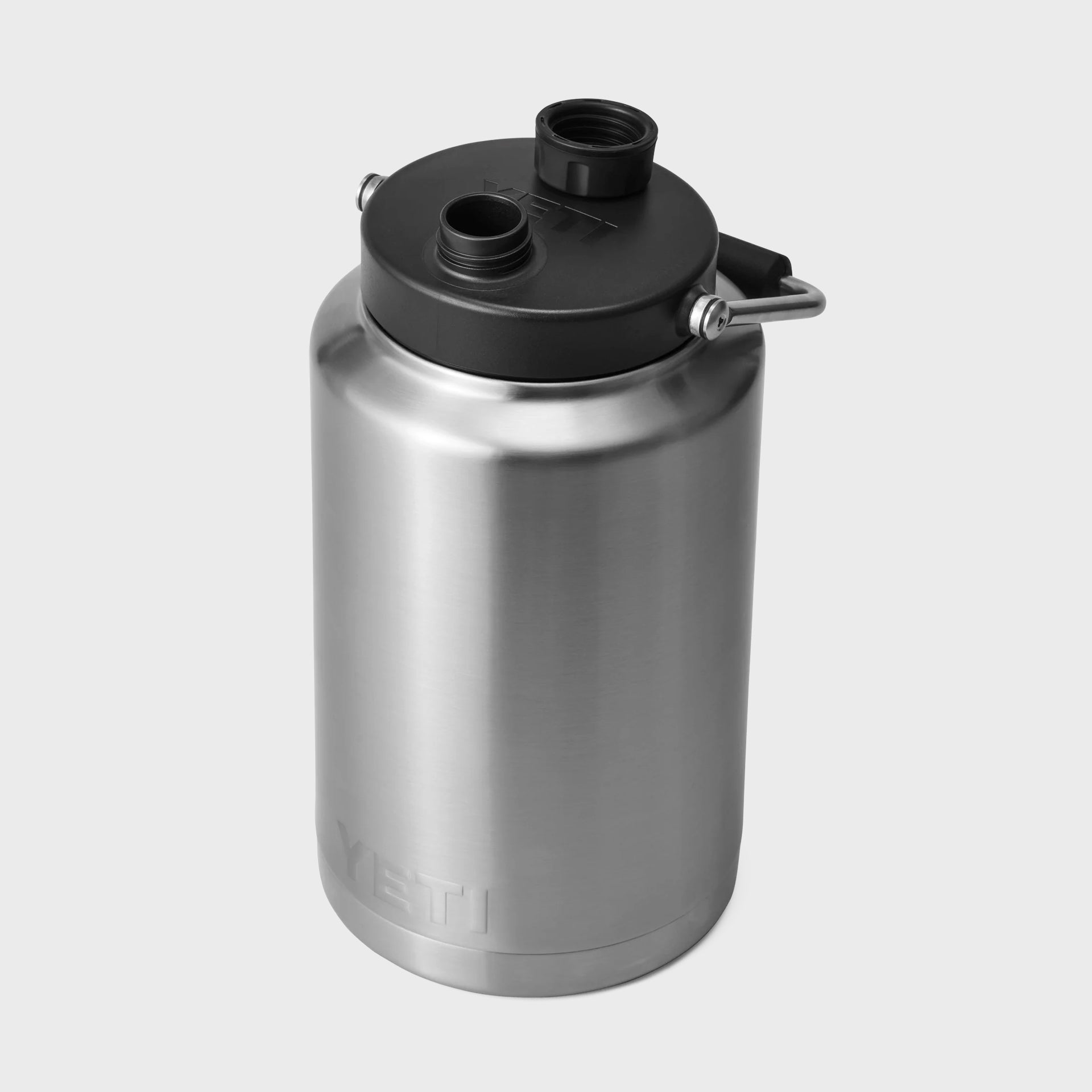 Yeti Rambler One Gallon (3.8L) Jug - Stainless Steel
Thirst is not something we take lightly. The Rambler® One Gallon Jug is designed to be damn near indestructible while keeping every drop of precious water perfectly cold. Or if it's a gallon of coffee you and your crew need, this jug handles the heat, too. Like all Rambler® Drinkware, the one-gallon reusable jug and its lid are dishwasher safe and easy to clean. Available in stainless and DuraCoat™ colours.

Please Note: Do not use the Rambler® Jug Lid with carbonated beverages or for storage of food or perishables.
Product Features and Dimensions
Made with kitchen-grade stainless steel, so they're puncture- and rust-resistant.
Double wall vacuum insulation
Dishwasher safe
Fatlid insulation
Stainless steel handle with rubber grip makes for sturdy, easy transport
External Dimensions  16.3W X 31.4H CM
Empty Weight  
Capacity