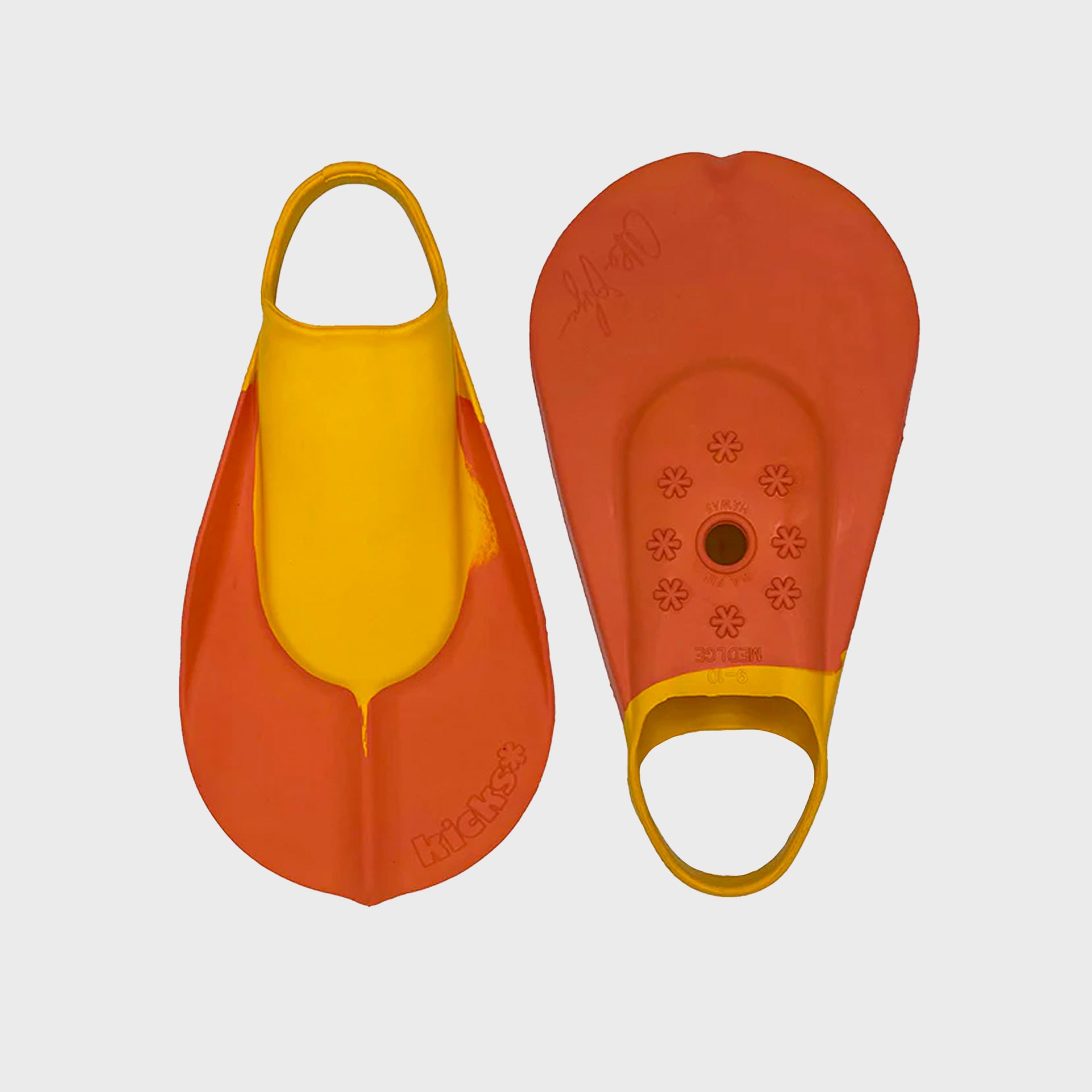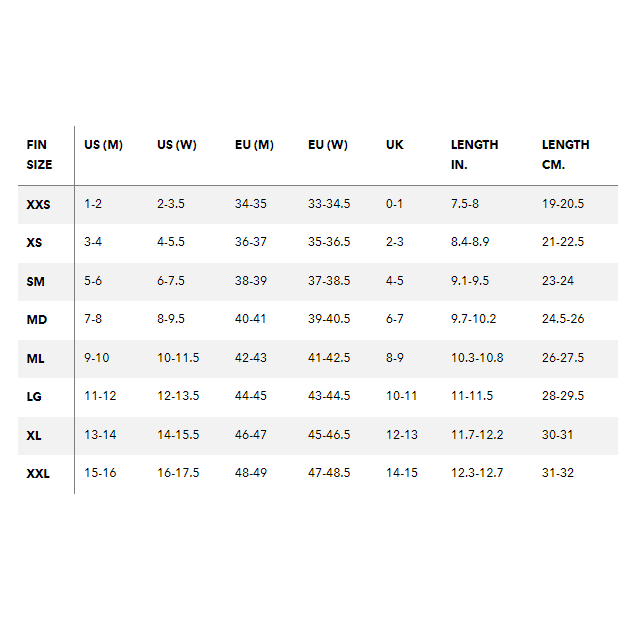 DaFiN Kicks Signature Swim Fins - SISSTR Sunset
Kicks Signature - SISSTR Sunset
DaFiN is proud to collaborate with the waterwomen at SisstrEvolution on a signature DaFiN x SISSTR Sunset Colorway.
Product Features and Sizing
The perfect balance of comfort and power.
Fun for any water activity from swimming to bodyboarding.
Fins float in salt water.
Lightweight and great for travel.
Fins can be worn on either foot.
Made with quality, natural rubber.