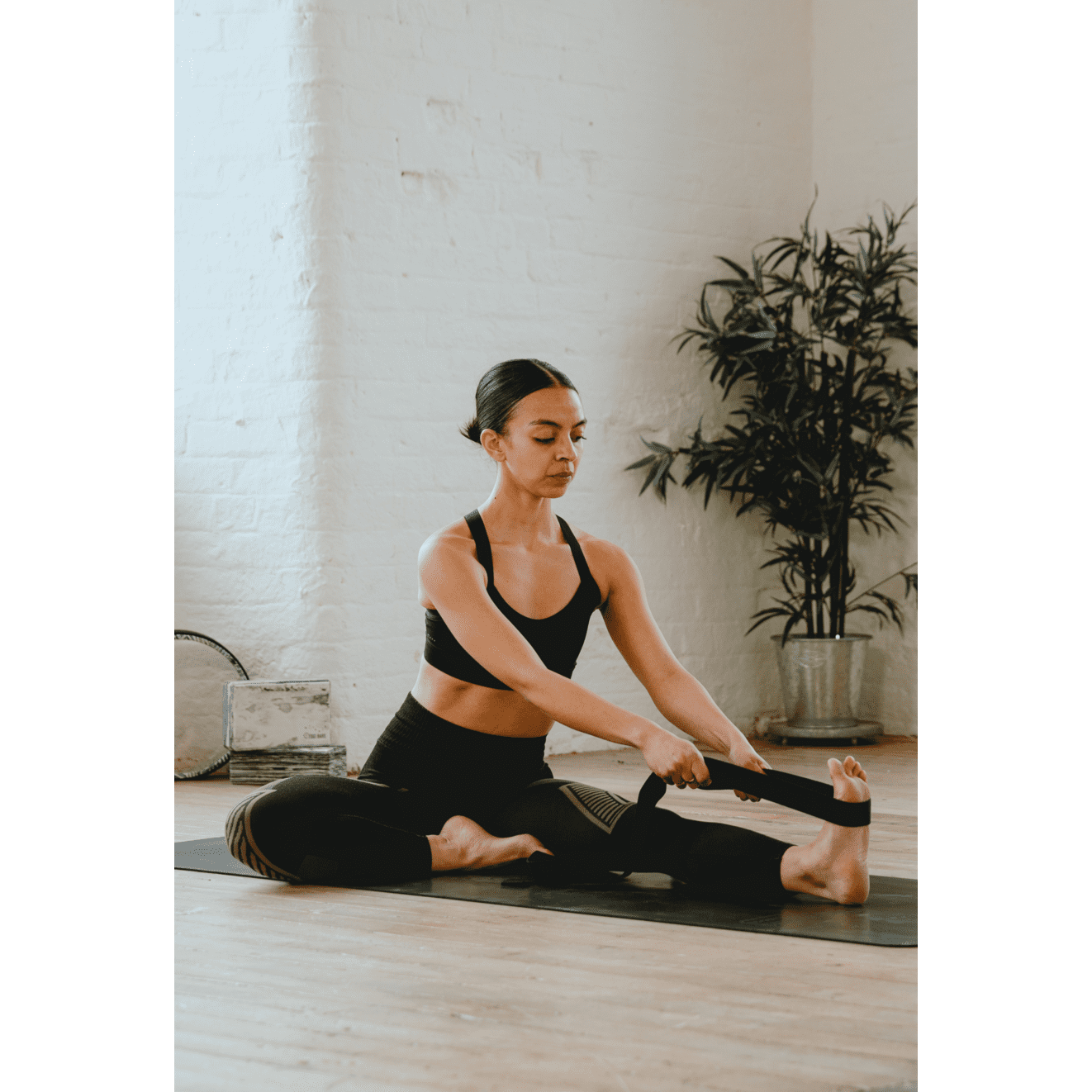 Yogi Bare Yoga Stretching Strap - Black
Changing The World ... One strap at a time!
We are so excited to share our switch to RPET stretch straps offer Plastic waste a second life limiting plastic going to landfill.
Using RPET reduces the creation of Virigin plastic and requires 75% less energy to produce.
Whats it for:
Lengthen Your Limbs - as you ease into your morning practice work on increasing your mobility or strive to creative more space. The BFF to your practice making those difficult poses achievable. 
Support Your Practice - Used by beginners and advanced Yogi's stretch straps are a vital tool to deepen your practice and increase space, awareness, improve form and body alignment in posture. They allow you to work and edge your way past your boundaries and ground work for complex asana. The uses are limitless!
Made from RPET mix and measuring 1.8 metres x 40mm